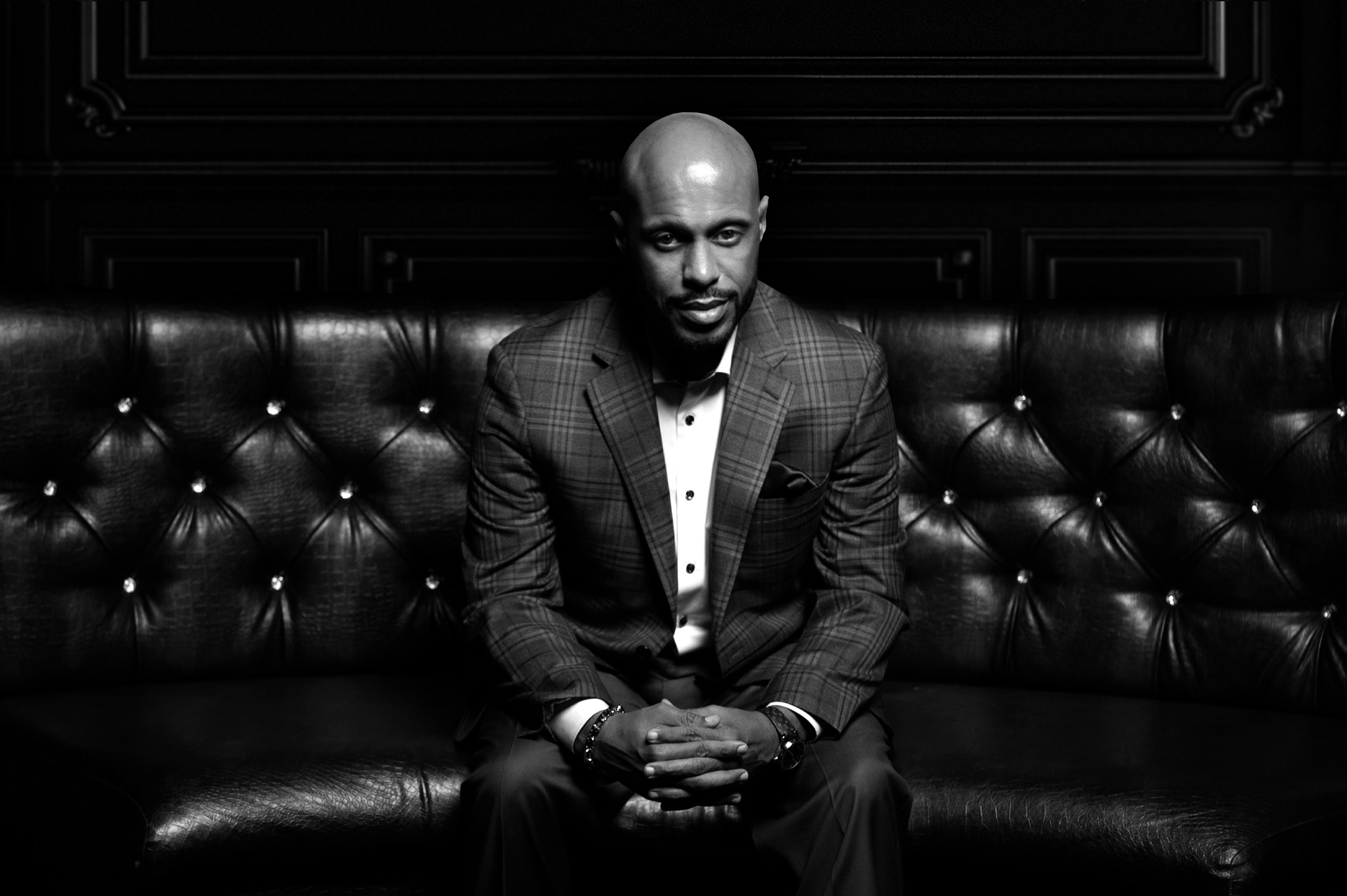 ''Life is but a dream... ''
Melvin Childs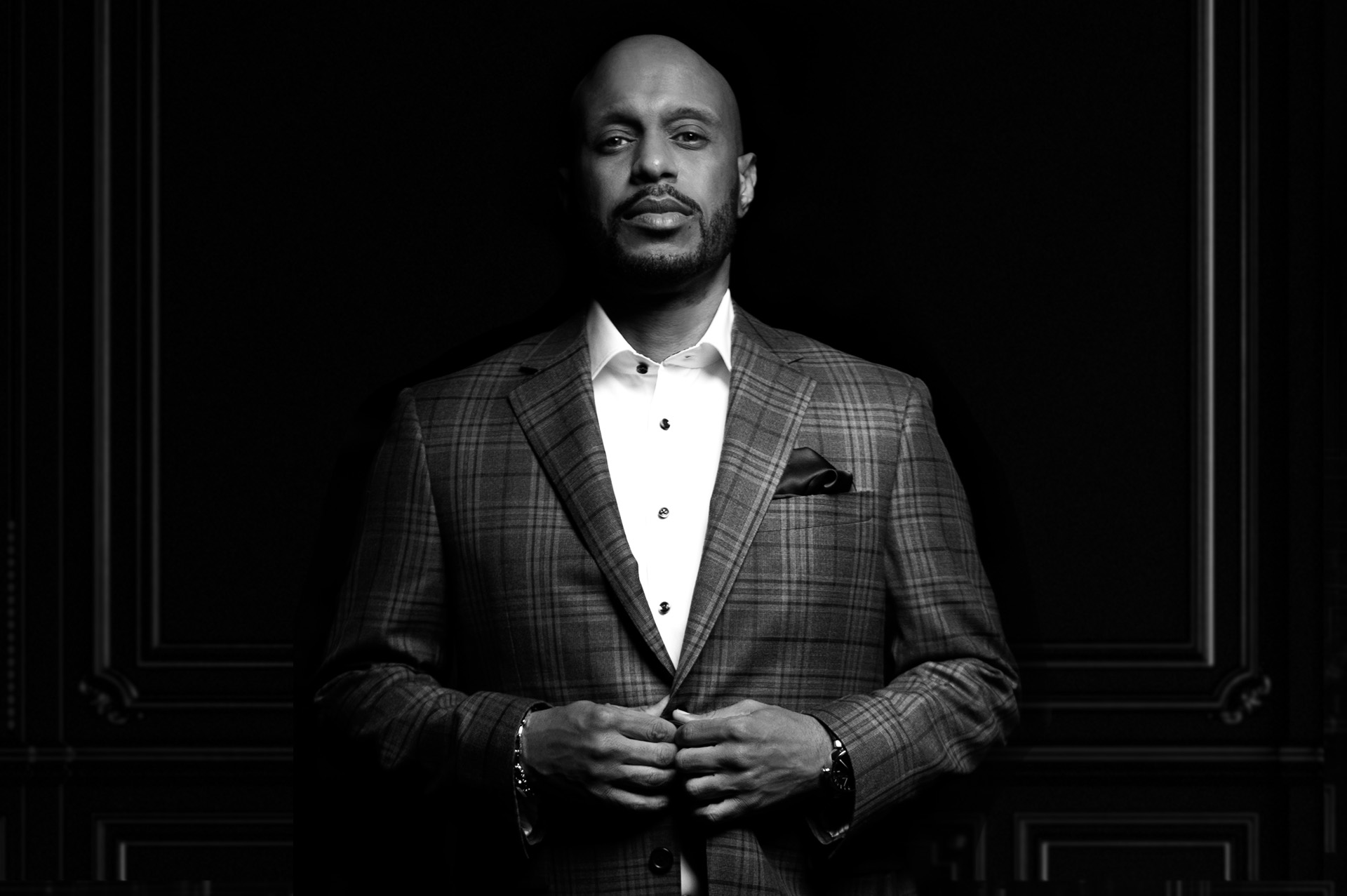 ''...but nothing comes to sleepers, but a dream.''
Melvin Childs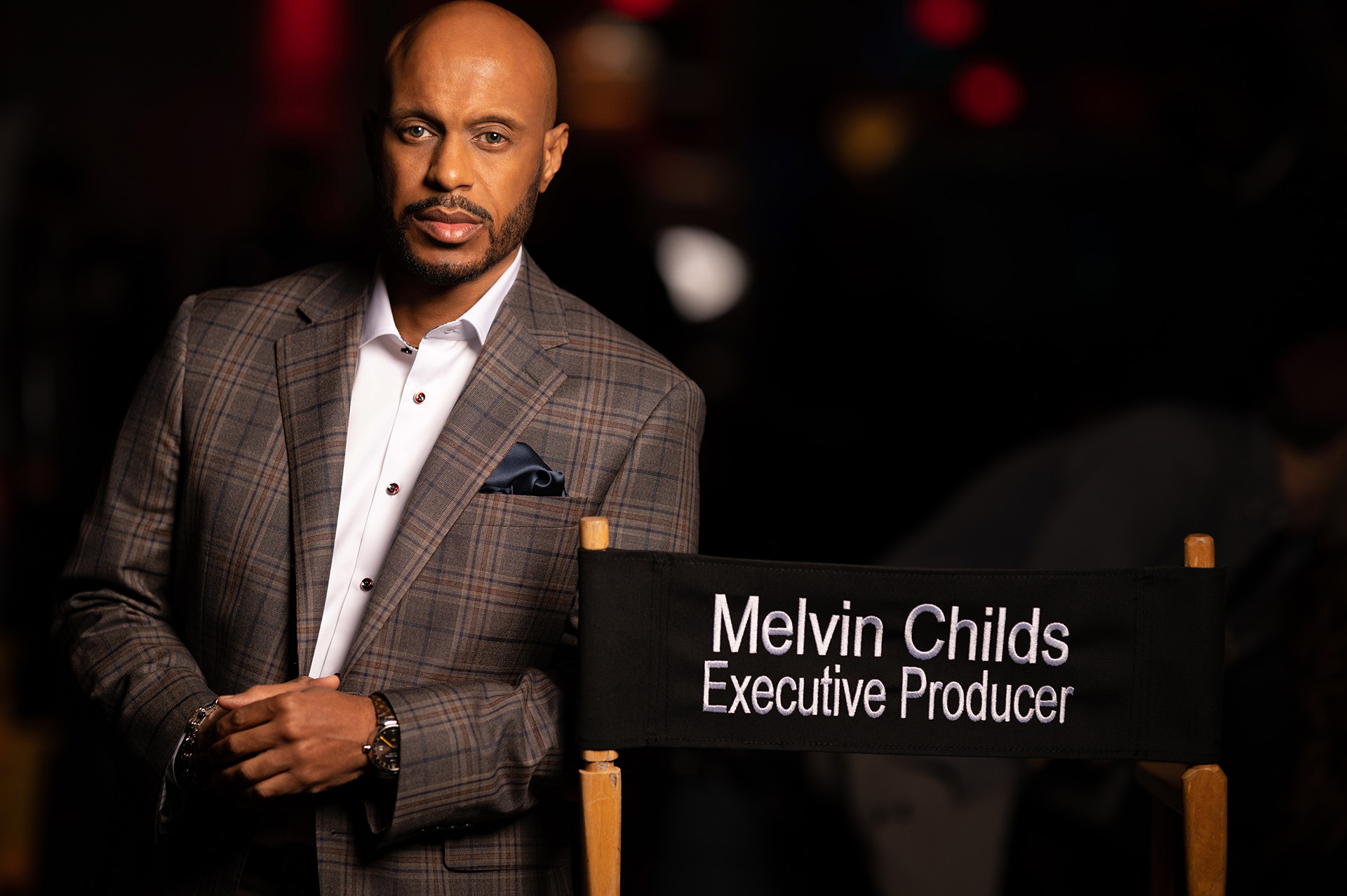 AVAILABLE NOW ON AMAZON PRIME!
Also available in Redbox, Direct TV, Comcast, Walmart, and Target Stores.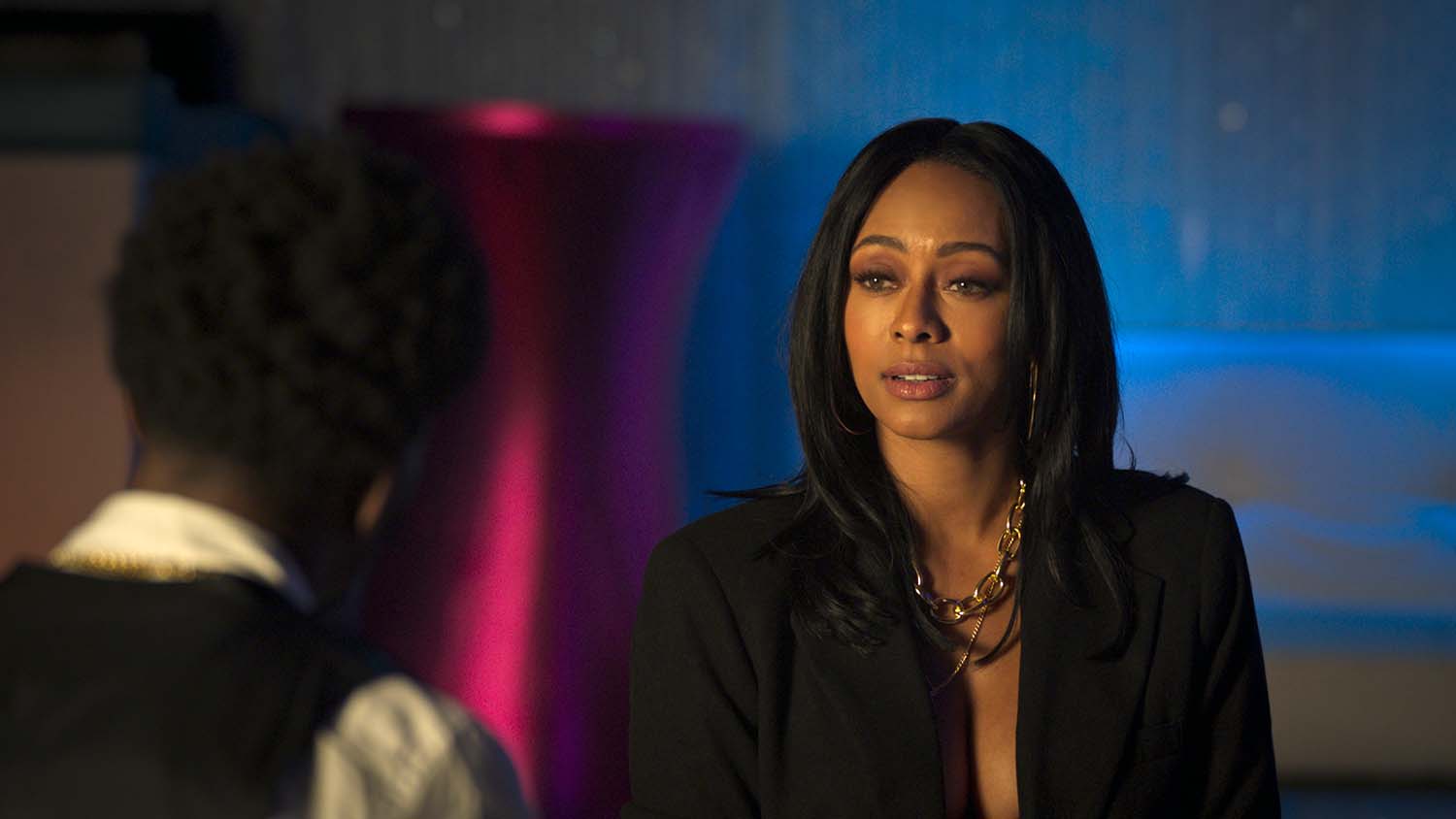 For the love of money
Gigi is a smart, hardworking single mother. Born and raised in Brooklyn, she knows all about the street life. Which is why she wants nothing to do with it. She wants something more for herself and for her daughter and she is willing to work to get it. Unfortunately, for Gigi, her past is not one you can run from. So, when she finds herself down on her luck, she resorts to the only way she knows to get some quick cash, telling herself it will be a one-time thing. That one time opens Pandora's box and she quickly finds herself faced with a series of impossible choices that will not only shape the rest of her life. But they may very well mean the difference between life and death.


"This about to be flame!"

"I'm in love with this cast so I know it's going to be a good movie!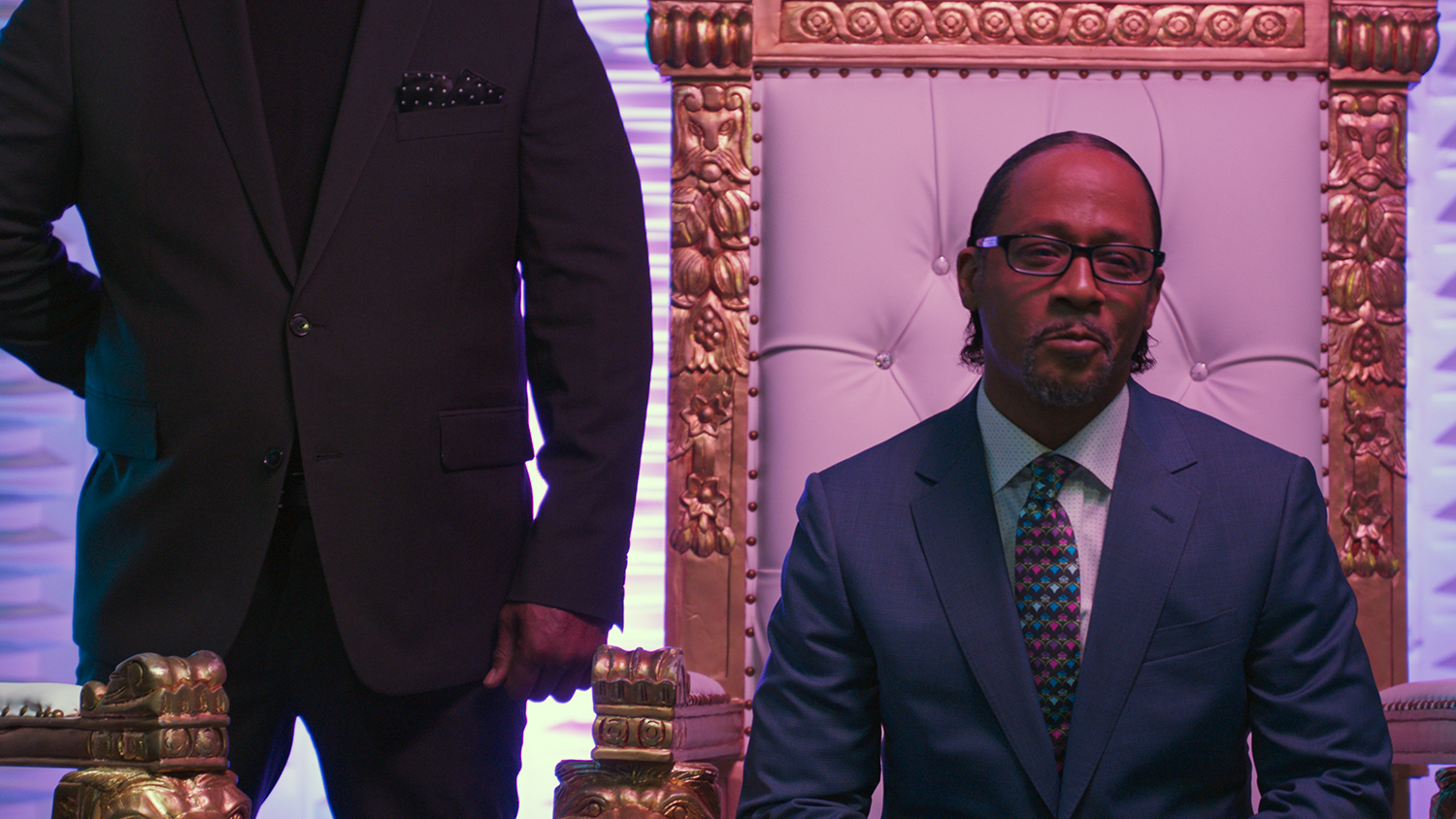 Katt Williams
Born on September 2, 1971 in Cincinnati, Ohio, Katt was raised in the town of Dayton. Always strong-willed, a teenaged Katt emancipated himself and moved to Florida, where he supported himself as a door-to-door salesman. His first stand-up performance came in his teens, when he thrilled a crowd with a five-minute improv routine.
Katt Williams stars in 'For The Love Of Money.' Opens Nov 24, 2021 in

"God has designed me for this moment here. Sometimes I really need to affirm

Exclusive: Childs recalled that shooting during the COVID-19 pandemic "kept him on pins and